Businesses need business premises to run their business activities. Without a business premise, it is pretty hard to organize the business activities. Hence, every business needs a business premise some or the other. This is why most business end up finding rented out places for their business needs. When they settle for rented out places, they have to bear an extra cost, yet they look for it because without business premises it is tough to run the business. But, don't you think it is better to build your own business premise? Just think about the money that you will save when you have your own property.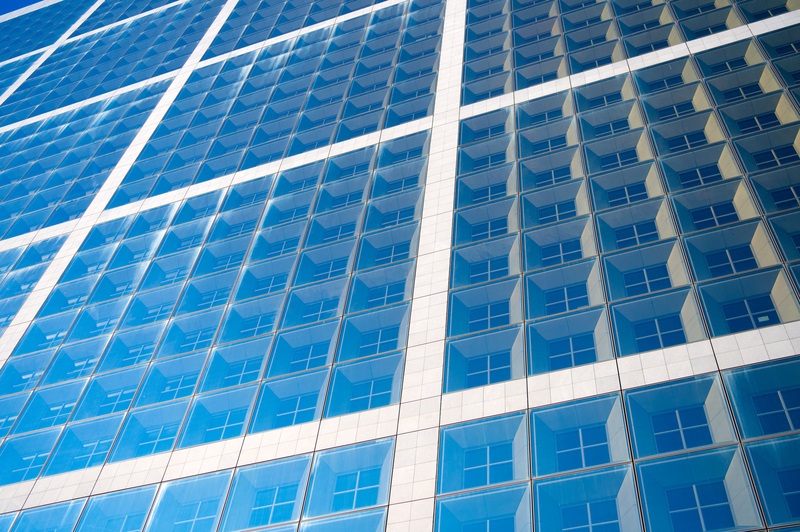 By building your own property, you will be able to enjoy flexibility and freedom. Both flexibility and freedom are highly important to run a successful business. So constructing your own business premises is advantageous isn't it? Yet, there are some details that you need to know, keep reading!
Reasons why you must consider building your own business premise
Some businessmen might not feel great about building their own premise, but there are certain reasons why you should do it. Here are some of the reasons to ponder:
1. If you have a certain plan about how you want your business property to be, you can make it happen because you own the business premise. Also, in case, any repairs occur, you don't have to answer anyone or be liable. Instead, you can repair it at your own expense. Building your own business property is highly flexible.
2. You will be able to benefit from the property even if you have decided to give up your business because you can earn by selling or renting out the property.
3. You can add more units to the property with a motive to gain more income through different income streams.
When you are making a decision, know why you are doing it!